ST. MARIE RESIDENTS ENJOY BASE POND AND KIWANIS PARK OUTINGS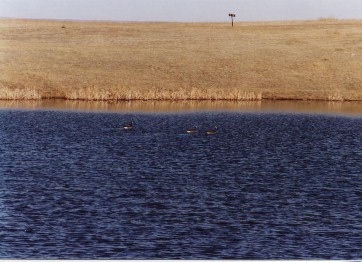 Base Pond Nearby to St. Marie - County Maintained
---
Page Updated: July 6, 2002
Hope you enjoy the music.
ST. MARIE RESIDENTS ENJOY BASE POND AND KIWANIS PARK OUTINGS
Base Pond in April 2000 and VFW June 2000 Picnic at Kiwanis Park
Among the summer 2000 actvities of St. Marie residents, many enjoy the Base Pond. Others attended the June 2000 VFW picnic at Kiwanis Park, Fort Peck.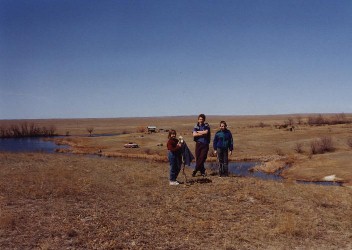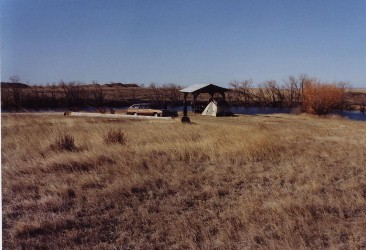 St. Marie Residents enjoy Base Pond Facilities
OTHER ACTIVITIES ENJOYED BY ST. MARIE RESIDENTS AS PHOTOGRAPHED BY LISA DUNNING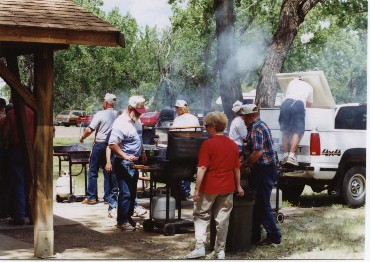 June 2000 VFW Picnic - Do you see Don Marshall, Hank Endler, or Art Widhalm???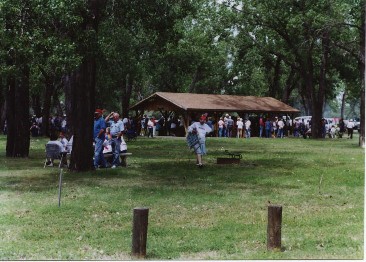 June 2000 VFW Picnic at Kiwanis Park, Fort Peck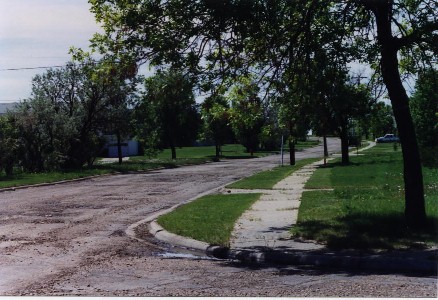 St. Marie Contrasts - Cedar Street in March and June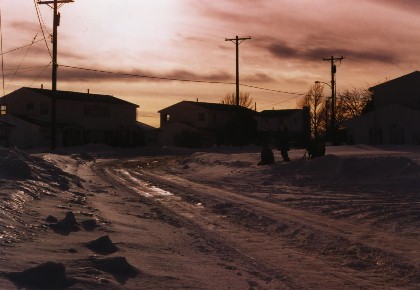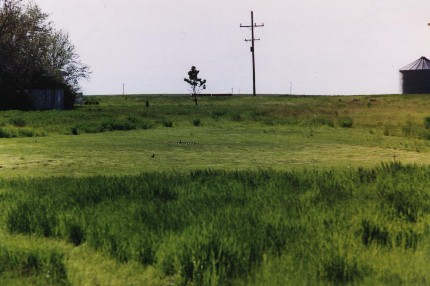 St. Marie Contrasts - Ash Street Sunset & Prairie Dogs on Common

To Top
---