Eldon Huston
This 1947 Packard has been in the care and ownership of Eldon Huston for about 45 years. He bought the car from the original owner and has kept it in new-car condition all these years. Eldon also had a 1977 Cadillac Eldorado which he recently sold.

Eldon's hobby of keeping and caring for these cars is another plus for the lifestyle of St. Marie residents. It's a beauty, Eldon.
---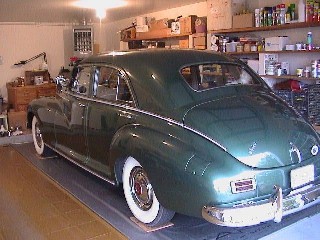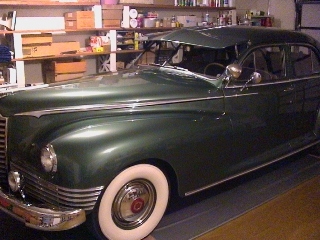 Eldon Huston's 1947 Packard in pristine condition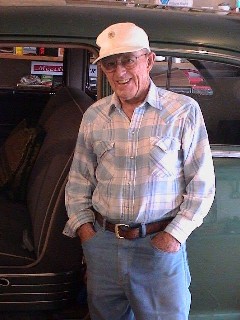 Owner/Car Collector Eldon Huston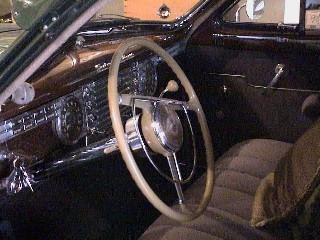 Eldon's 1947 Packard, A well-kept beauty!
---
To Top